Strength Courage & Hope
when families need it most
Losing a child is unimaginable and leaves families feeling hopeless.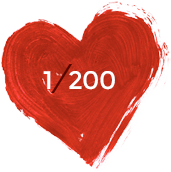 We are a non-profit organization that provides training and resources for labor and delivery teams so they have the skills to comfort grieving families in a time of devastating loss.   About Wishbone Foundation
The Need
Nearly one in 200 pregnancies results in a stillbirth. And only a handful of Colorado hospitals are prepared to support grieving families.
Training
for Labor and Delivery Teams
Our hands-on program gives teams the training they really need to handle the emotional journey.
Resources
for Families
We know the pain families feel first-hand. We know what you're going through and can offer some comforting resources.