We work with several wonderful organizations in our efforts to keep Wishbone running smoothly and to spread awareness of our cause to others.
Corporate Sponsorship is critical to the growth and success of the Wishbone Foundation.  Your companies' sponsorship will help train nurses, healthcare providers, and others that are in the healthcare industry to receive the training and resources necessary to empower healthcare teams to give the best level of support to grieving families when they need it most.
Monetary Sponsorship
The Wishbone Foundation has created three sponsorship levels so that companies of any size can participate in our corporate sponsorship opportunity.
It costs us $300 to train our healthcare providers, we need your support to help get more staff trained to provide the best support to parents and families after the tragic loss of their child.
The more you can donate, the more labor and delivery staff can be onboarded, at no cost to them, equipped to handle the aftermath of infant loss.
With each level we will proudly promote you on our social media platforms and our website.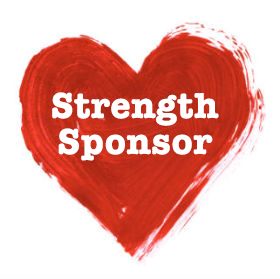 Your $12,000 contribution will sponsor an entire full day training class.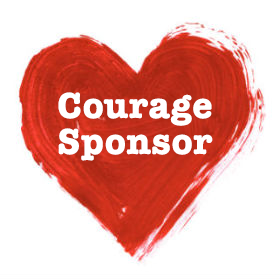 Your $6,000 contribution will sponsor a bereavement coordinator training class.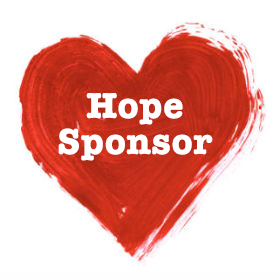 Your $1,000 contribution will present hospitals wish baskets- providing hope to the caregiver.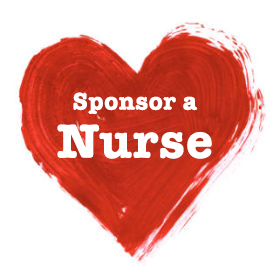 Your $300 donation will sponsor a Nurse to go through our full day training.
If our foundation speaks to you on an emotional level, we encourage you to contact us to discuss our Sponsorship Opportunities. Please contact us using the form below.
We would like to say THANK YOU to our generous sponsors for their continued support and financial contributions.